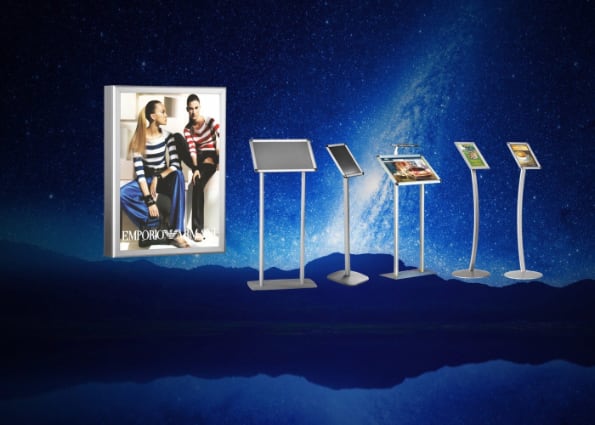 Informatiedisplays.
Informatiestandaarden passen in elke winkel en op verkooplocaties, showrooms en musea.
Deze informatiedragers kunnen worden voorzien van afbeeldingen en menu's.
Ze hebben een mooi design en zijn bovendien zeer betaalbaar.
Een perfecte uitstraling voor u binnen uw bedrijf of tentoonstellingsruimte.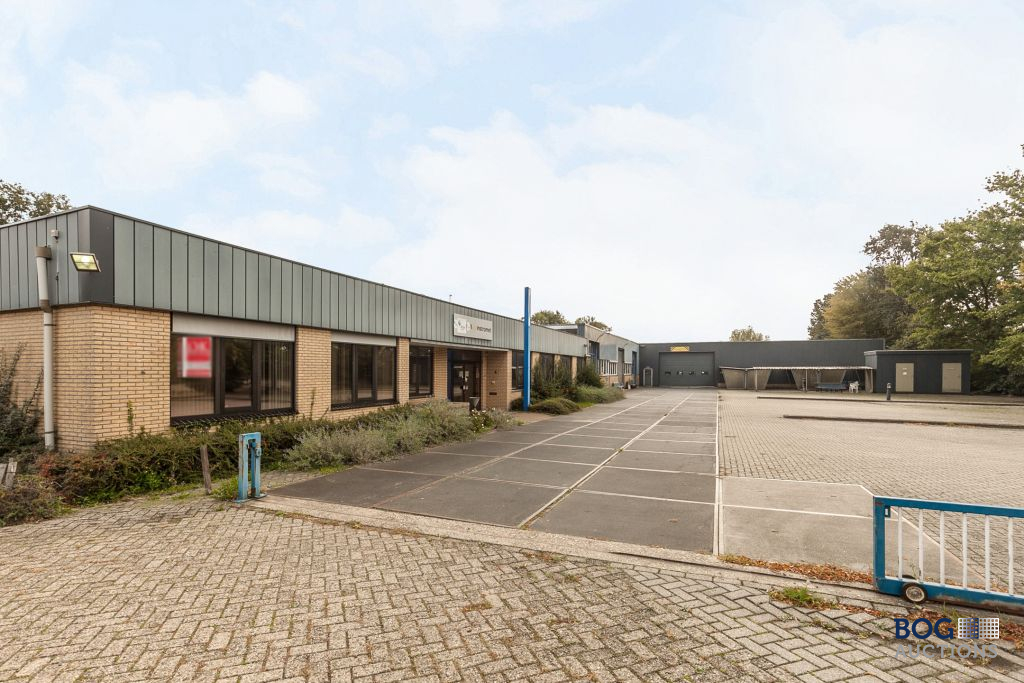 Colofon
BWBshop VOF/BMR
Munstermanstraat 6
7064KA Silvolde
The Netherlands
Tel.0031.315.844041
M/whatsapp 0031612380377
Email: info@bwbshop.nl
KVK/Handelskammer
Chambre of Commerce Arnhem 67704808
Taxnr. 857140206B01.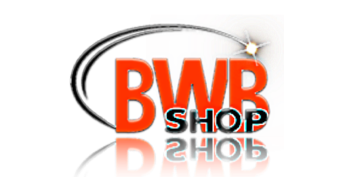 You may read the Disclaimer, AGB and Privacy statement page as you wish under the page Contact or find it in the Indexpage.