Poster Displays.
Op de meest fraaie wijze presenteren wij u hier Poster Displays.
Fraaie posters vinden hier een prachtige uitstalling.
Ze passen in elke bioscoop, etalage en showroom.
Poster Displays.
Plakatständer
Auf die schönste Art und Weise präsentieren wir hier Poster Displays.
Schöne Plakate finden hier ein schönes Display.
Sie passen in jedes Kino, Schaufenster und Showroom.
Poster Displays.
In the most beautiful way we present here poster displays.
Beautiful posters will find a nice display here.
They fit into any cinema, shop window and showroom.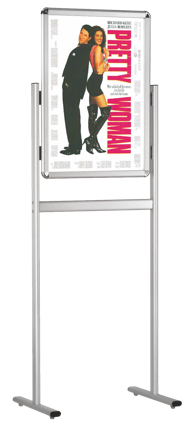 Colofon
BWBshop VOF/BMR
Munstermanstraat 6
7064KA Silvolde
The Netherlands
Tel.0031.315.844041
M/whatsapp 0031612380377
Email: info@bwbshop.nl
KVK/Handelskammer
Chambre of Commerce Arnhem 67704808
Taxnr. 857140206B01.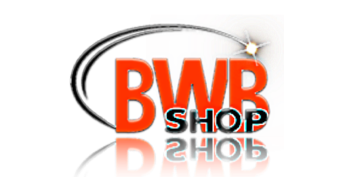 You may read the Disclaimer, AGB and Privacy statement page as you wish under the page Contact or find it in the Indexpage.